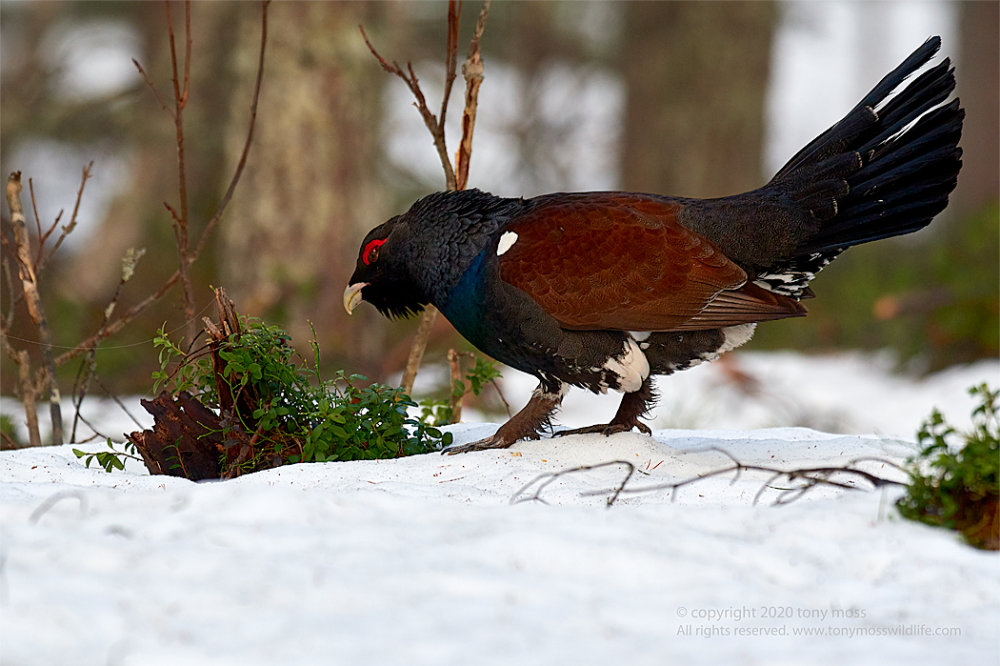 +
Wildlife photography of the new forest, 80 degrees north and further afield
First of all a very warm welcome to the website.
The New Forest Gallery is one of the larger collections of images to be found here and it is the local wildlife especially that most recognisable of British mammals the Badger that features regularly.
However it is the varied wildlife and landscapes of Fennoscandia that hold a very special interest and in particular the large predators and birds of Finland and the high Arctic in and around the Svalbard archipelago. 
All images are of purely wild animals found in their natural habitats, some of these habitats are in the more remote parts of the world. 
Conversely a few of the red deer images were taken in Richmond Park in Surrey and consequently have become somewhat habituated.
I do hope you enjoy browsing the various galleries and thank you for visiting.