Background
With a lifelong passion for the natural world and being fortunate to live in the New Forest it is probably not surprising that often it is this gallery that is most regularly updated. However it is both the magical light and stunning fauna of Fennoscandia and the arctic that draws me back to this part of northern Europe as often as is possible.  
I have been attempting to record what I see in the wild for over 30 years, sometimes successfully and many times not so. Throughout the hundreds of hours I spend watching wildlife one thing has remained constant and that is the magic of just observing wildlife going about its daily business oblivious to your presence. Indeed if I can spend time observing and then leave without the subject knowing I was there then that is time well spent… any photos I manage to take I regard as a bonus. I do admit though I very often don't manage it!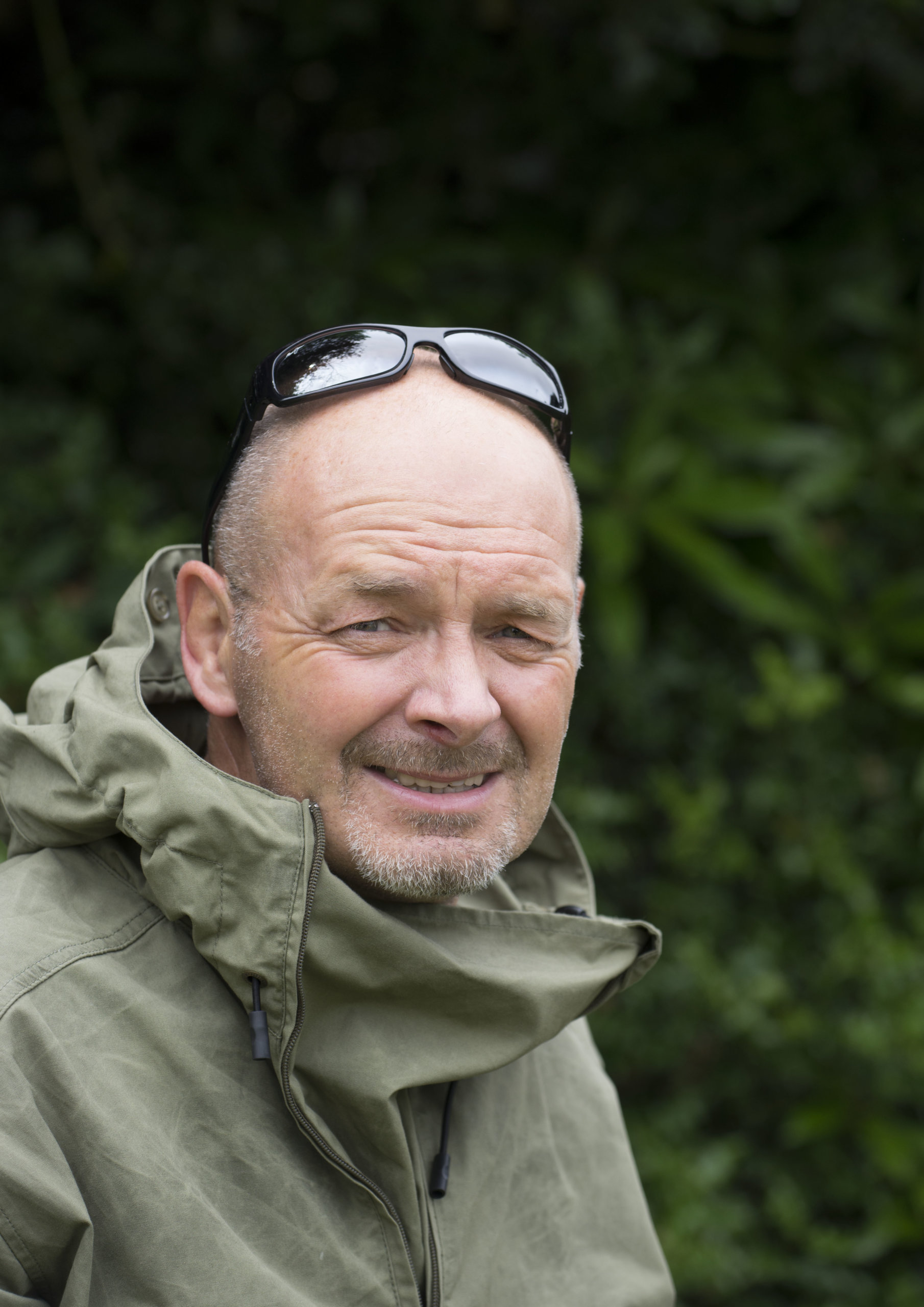 Enough waffling, for those not familiar with the New Forest a little background info….
Situated in southwest Hampshire and covering approximately 570 Km2 the New Forest boasts a wide range of habitats. Waders and wildfowl frequent the coastal boundary to the south with migrants swelling numbers in Spring and the Autumn. This area comprises of estuarine mudflats with brackish ponds and lagoons, through to open shingle shore. Further inland can be found open heathland with bracken, gorse, and various species of heather interspersed with expanses of forest lawn grazed by ponies and deer. In lower areas the heathland turns wetter and here can be found important extensive areas of bog.
The many woods and coppice comprise mainly of ancient beech and oak, interspersed with managed coniferous areas of mainly Scots pine.
Deer are particularly well represented with five species to be found. Native red deer and roe deer can be viewed with stealth and patience. However, it is the fallow deer that predominates and is therefore most likely to be seen. In a few areas sika and muntjac can also be found. Foxes and badgers are widespread and are most likely to be seen during the Spring when cubs of both species venture above ground.
The Forest resident bird population also increases every Spring and Autumn with the influx of migrants. Some take up residence for the Summer, while others stop briefly before continuing north to their breeding grounds. Bird numbers again swell in the Autumn when the returning birds stop to feed up before making the long journey south.
With such a diverse range of habitats in a relatively small area, the range of flora and fauna available to see and photograph in and around the New Forest is indeed vast.